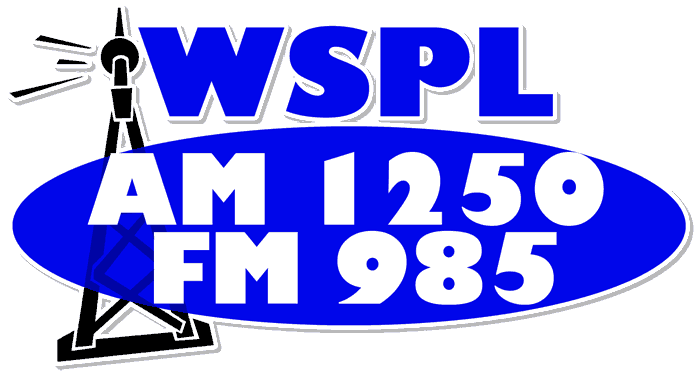 Ten Things You Need to Know About WSPL
We're (almost) 67 years old! WSPL first signed on in 1953 at AM 1250.
We are also on the FM band too! WSPL can also be heard on 98.5 FM since 2016!
WSPL is where Streator People listen! More Streator people listen to WSPL in a  week than any other station.
Over 42 percent of everyone in Streator listen to WSPL in a week [1]
The average WSPL morning show listener listens to the WSPL morning show for 3 hours and 18 minutes a week. [2]
The WSPL morning show host, Annie, used to work for country legend Buck Owens when she lived in Arizona! And she broadcasts nationally, coast to coast, before moving back to the area.
WSPL can also be heard world wide – streaming for free at wsplradio.com on your computer, on our app on android and iphone, WSPL Radio, and on Alexa and Google Home.
Nearly 30% of on-line listeners to WSPL are listening on a smart speaker. Our listeners know technology! [3]
WSPL was mentioned in the New York Times, in which our swap shop program was called the "Home Run Derby of Streator!

[4]

Nearly 3 times more people listen to our swap shop than listen to the following hour, and over 50% more than the preceding hour! Home Run!

[5]
[1] 12+, M-Su, 6a-Mid, Streator Zip Code
[2] 12+, M-F, 6a-10a, LaSalle, Bureau, Putnam Counties
[3] Securenet Systems 30 day Metric Data
[4] New York Times, December 20, 2008, https://www.nytimes.com/2008/12/21/sports/baseball/21pitcher.html
[5] Eastlan Ratings, 12+,M-F, 8a,9a,10a hours, AQH, LaSalle, Bureau, Putnam Counties
---
Contact Us