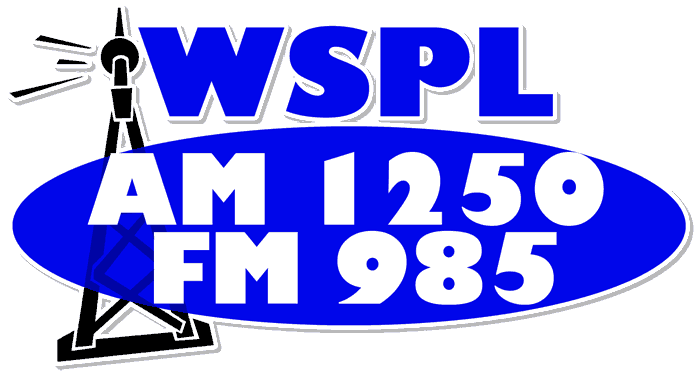 Five Facts About WSPL
We are 67 years old! WSPL first signed on in 1953 at AM 1250.

We are also on the FM band too! WSPL can also be heard on 98.5 FM since 2016!

WSPL is where Streator People listen! More Streator people listen to WSPL in a week than any other station.

Over 35 percent of everyone in Streator listen to WSPL in a week. [1]

The average WSPL morning show listener listens to the WSPL morning show for 3 hours and 24 minutes a week, up 6 minutes since a year ago. [2]
Sources:
[1] Eastlan Ratings Spring 2020, 12+, M-Su, 6a-Mid, Streator Zip Code, Cume Rating
[2] Eastlan Ratings, Fall2019-Spring 2020,12+, M-F, 6a-10a, LaSalle, Bureau, Putnam Counties, TSL
---
Contact Us
Reach us at (815) 224-2100 or fill the form below and one of our representatives will be happy to assist you.