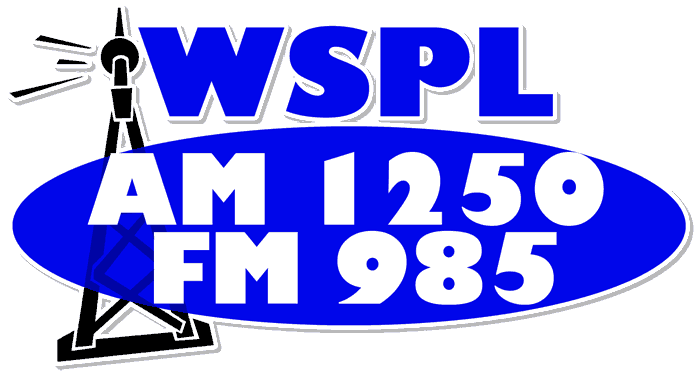 WSPL is 67 years old, and is indeed Where Streator People Listen! In any given week, 52% of Streator people tune into WSPL for news, sports, information, and music. WSPL dominates its hometown like no other heritage radio station. WSPL can also be heard too on 98.5 FM, and online at WSPL Radio. If you want to reach Streator, your business needs to advertise on WSPL. Call your WSPL Account Representative today!
Source: Eastlan Ratings, 6a-Mid, 12+, 61364 Zip Code, Spring-Fall 2019
---
Contact Us
Reach us at (815) 224-2100 or fill the form below and one of our representatives will be happy to assist you.