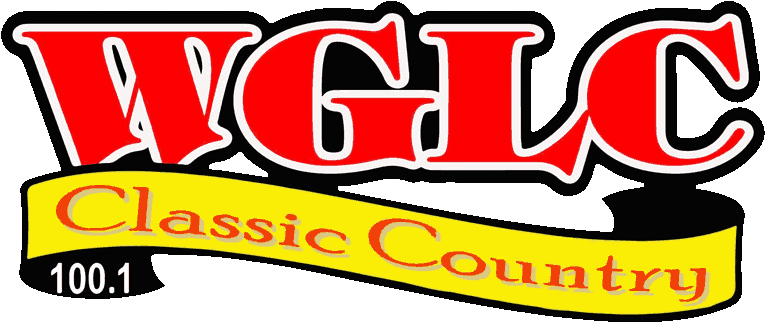 WGLC is celebrating its 55th birthday this year, and has one of the longest continuous radio programs in the nation – Music and Stuff, started 30 years ago, sponsored by Eureka Savings Bank.  Licensed by the Federal Communications Commission to Mendota, over 45 percent of Mendotans listen to WGLC in any given week, far more than any other station.  WGLC dominates Northern LaSalle and Bureau County as well, and with a unique country music format highlighting the glory days of country – 70's, 80's and 90's – WGLC is the 2nd most popular overall country station in LaSalle, Bureau and Putnam Counties (2nd only to sister station WALLS 102) and is one of the most popular station in the area on the internet, with listeners from around the world.  Tap into these loyal listeners – contact your WGLC Account Representative today!
Source: Eastlan Ratings, 61342 Zip Code, 12+, Spring-Fall 2019, Cume Rating
Source: Eastlan Ratings, LaSalle IL Market, Spring-Fall 2019, Cume Rating, MoFr 6a-7p and MoSu 6a-Mid
---
Contact Us
Reach us at (815) 224-2100 or fill the form below and one of our representatives will be happy to assist you.