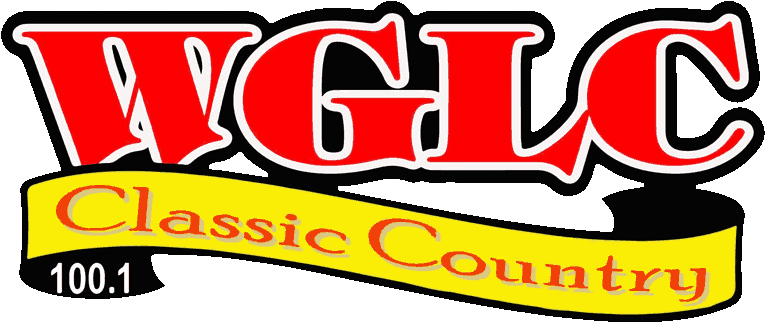 Five Things You Need to Know About WGLC
On September 1, 2020, WGLC celebrates its 55th Birthday!

WGLC has been programming country music longer than any other area station – for 30 years. Since 1990.

Music and Stuff, presented by Eureka Savings Bank, is one of the longest radio programs in the nation. It has been airing every Sunday morning from 8 until 10 am since 1991

WGLC is the top rated station in Northern LaSalle and Bureau Counties. Over 26% of all people in those areas tune into WGLC at least once in any given week![1]

Unlike many formats, which steer more toward either women (like Top 40), or men (Classic Rock), WGLC's listeners split almost down the middle. 48% of our listeners are men. [2]
Sources:
[1] Eastlan Ratings, Spring 2020, 12+, Mid-6a M-Su, Cume, 60518,60531, 61320, 61329, 61330, 61342, 61349, and 61376 zip codes
[2] Eastlan Ratings, Spring 2020 – Fall 2019, 12+, Mid-6a M-Su, Cume, LaSalle-Bureau-Putnam Counties
---
Contact Us
Reach us at (815) 224-2100 or fill the form below and one of our representatives will be happy to assist you.