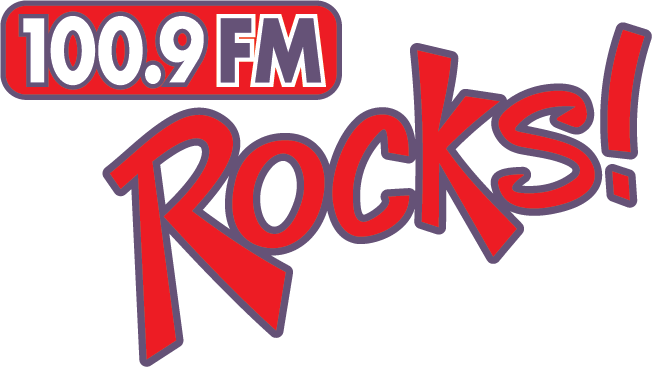 Six Things You Need to Know About 100.9 FM Rocks, WBZG
WBZG first signed on as WGSY in 1965. It became WBZG in 2000.
Classic Rock has been played on WBZG for 30 years, come 2020.
1,545 people listen to WBZG at any given time during the morning show.[1]
The average WBZG listener to the morning show listens to the morning show for an average of 3 hours and 54 minutes a week [2]
WBZG is the number one station in the morning with the key demographic of 25-54 during the morning show. [3]
WBZG is the only station in the area programming Classic Rock, a format popular with men 25-54 years of age.
[1] Eastlan Ratings, Spring 2019, 12+, M-F6a-10a,AQH Persons
[2] Eastlan Ratings, Spring 2019, 12+, M-F6a-10a,TSL
[3] Eastlan Ratings, Spring 2019,25-54, M-F+, M-F6a-10a,AQH
---
Contact Us