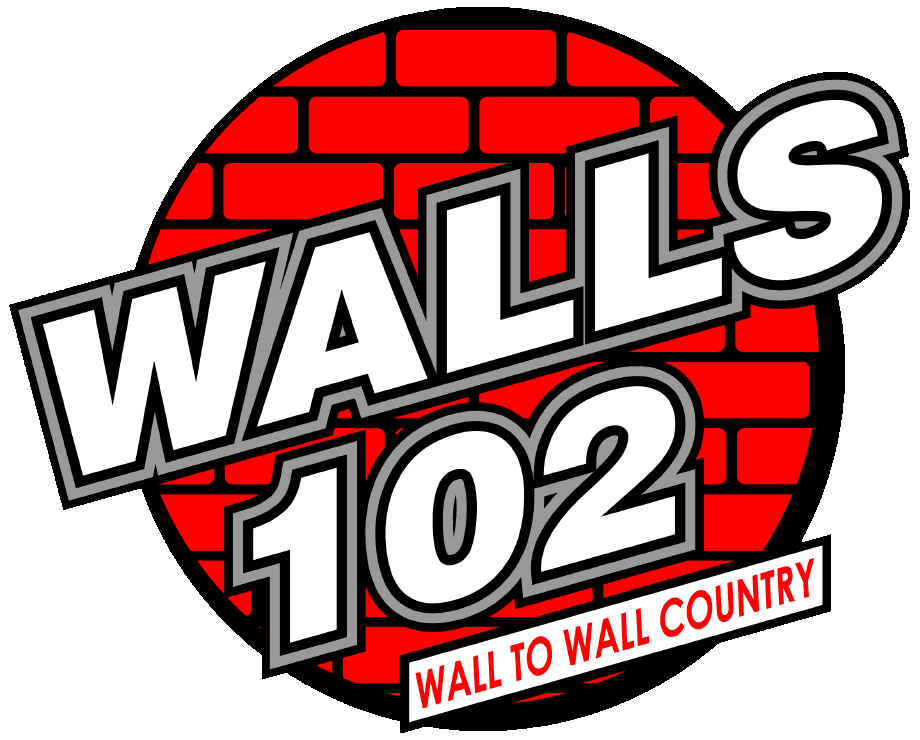 WALLS 102 is celebrating its 27th year, and is a perennial rating favorite. WALLS 102 is not only #1 for country, but #1 overall. WALLS 102 is the #1 station weekdays, the #1 station on the weekends, the #1 morning show, #1 at work station, #1 drive home in the afternoon, and #1 at nights! It's a clean sweep for WALLS 102, and WALLS 102 needs to be included in your business's marketing plan!
Source: Eastlan Ratings, Spring-Fall 2019, 12+, MoFr 6a-10a, 10a-3p, 3p-7p, 7p-Mid, 6a-7p, MoSu 6a-Mid, Cume
---
Contact Us
Reach us at (815) 224-2100 or fill the form below and one of our representatives will be happy to assist you.