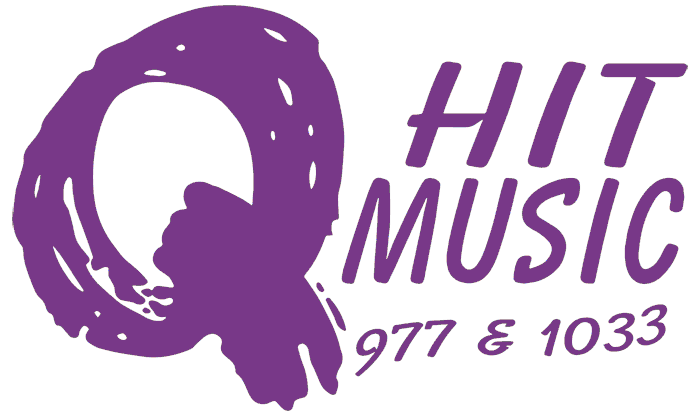 Q Hit Music is the top hit music station in the area, playing the very popular Top 40 format since January 1, 2000. Q Hit Music has more people listening at any given time than any other station. And, Q Hit Music (WSTQ & WIVQ) is very popular with the highly desirable 25 to 54 year demographic, with more people in that age range tuning into the Q Hit Music Morning show than any other station in the area! Choose Q Hit Music to hit your marketing targets, call your Studstill Media Marketing Consultant today!
Source: Eastlan Ratings, 12+, Fall 2019, Average Quarter Hour
Eastlan Ratings, 25-54, Spring-Fall 2019, Cume
---
Contact Us
Reach us at (815) 224-2100 or fill the form below and one of our representatives will be happy to assist you.