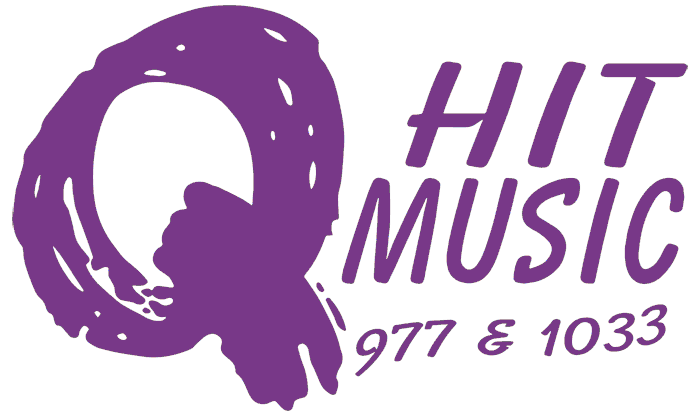 Five Facts About Q Hit Music
Q Hit Music is the only Top 40 station in the area, with WSTQ going to the format on January 1, 2000, and WIVQ joining its sister at the same time.

WSTQ is one of the oldest FM stations in the area, signing on in 1965. WIVQ signed on in 1997.

Q Hit Music has consistently been one of the top stations in the market, either top overall station or the 2nd most popular station for most ratings periods since the early to mid 2000's.

At any given time during the weekday, nearly 1200 people are listening to Q Hit Music. [1]

Nearly 20% of the market tunes into Q Hit Music in any given week.[2]
Sources:
[1] Eastlan Ratings, Fall2019-Spring2020, 12+, M-F 6a-7p, AQH Persons
[2] Eastlan Ratings, Fall2019Spring2020, 12+, M-Su 6a-Midnight, Cume Rating
---
Contact Us
Reach us at (815) 224-2100 or fill the form below and one of our representatives will be happy to assist you.