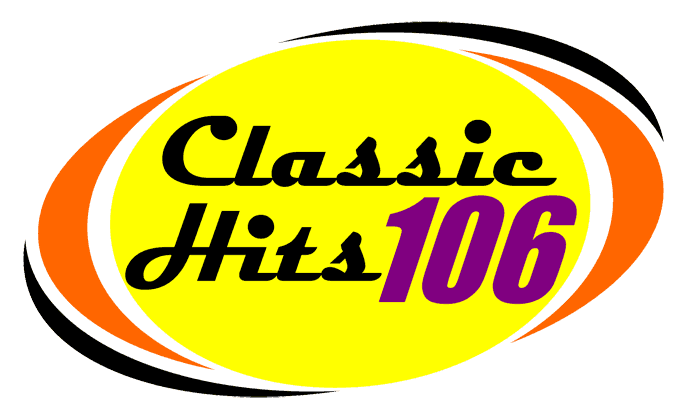 Classic Hits 106 is your #1 workday station.  More people are listening, at any given time, to Classic Hits 106 during the workday than any other area station.  Classic Hits also has the number one morning show in the area for adults 18 and over.  And, Classic Hits 106, becomes Classic Hits 106, The Christmas Station during the holiday season – the longest running all Christmas music station in the area.  Call your Classic Hits 106 Advertising Representative today!
Source: Eastlan Ratings, Spring-Fall 2019, 12+, 10a-3p, and 6a-7p MoFr
Eastlan Ratings, Spring-Fall 2019, 18+, 6a-10a, MoFr
---
Contact Us
Reach us at (815) 224-2100 or fill the form below and one of our representatives will be happy to assist you.