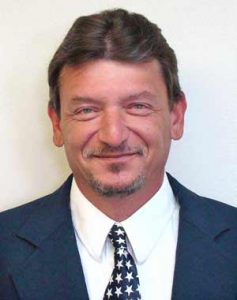 Jeff Wiggins, Chief Engineer
The Engineering Department at Studstill Media is the technical backbone of the company. It exists to create and maintain the infrastructures necessary for the broadcasting of the company's 8 radio stations. In addition, our engineering department exists as the technical research and development arm of the company, exploring, developing and implementing new technologies and keeping our company on the leading edge of technology in every aspect of our business. Other activities include management, project oversight, facility design and construction, and Federal Communications Commission regulatory compliance.
Studstill Media Engineering strives to provide the very best state-of-the-art studio and transmitter facilities possible. We keep our radio stations above the rest in terms of quality, reliability and listener experience. We utilize very best in solid-state transmitters, broadband antenna systems, audio processing, and audio over internet protocol (AOIP) in our facilities.
Studstill Media also provides simulcasts of its on-air programming via high-quality internet streams. These streams provide listeners in homes, offices and elsewhere an alternative means of "tuning in" to our stations using their computers, tablets and mobile devices.
The Studstill Media Engineering Department is headed by Jeff Wiggins, A Society of Broadcast Engineers Member. Jeff has been with the company for nearly 28 years. He began while in High School as an Announcer and upon Graduating from College was promoted to Chief Engineer.